How to Create a Photo Gift
Giving photos to friends and family is a wonderful way to share a memory that they may or may not have been part of creating. However, there is now a huge diversity of ways to share photos and make the gift more personal for the recipient.
For a relatively small cost photos can be printed onto mugs, cushions, tiles and placemats. You can create calendars or photo books which can be edited prior to printing to include relevant text or complimentary backgrounds. Nowadays if you can buy it as a gift, you can pretty much have a photo printed onto it first. It's a wonderful way to share images of friends or family, and ensure no one misses out on those exceptional moments in time.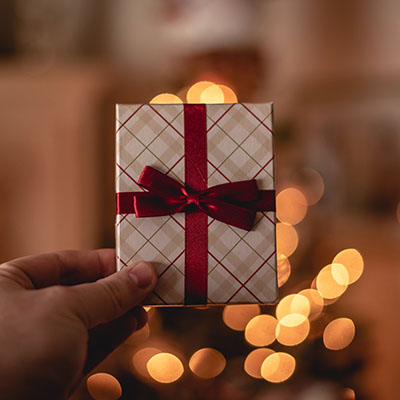 There is a huge number of suppliers out there offering a variety of services with varying degrees of editing prior to purchase. There are even apps specifically for this purpose that allow you to add photos directly from your phone or tablet. As many of us now record photos exclusively on our phones this is a very useful innovation.
It is worth shopping around, dependant on the end product required, and deciding on whether it is more convenient for you to upload photos directly from your phone or tablet, or whether you need to use a desktop device. We have a couple of suggestions for both options.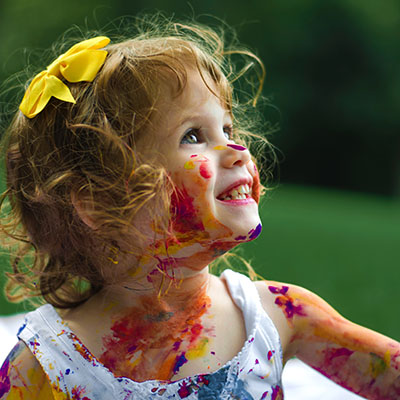 For those of you looking for an app, FreePrints offers an excellent service. You are entitled to 45 free 6 x 4 prints per month and all you have to pay for is delivery which is capped at £3.99 for the UK and €5.99 for Europe. You simply download the app and then upload your photos each month. There are extras available as in app purchases, for instance if you wanted a matt finish instead of gloss or larger prints, however, the standard size and finish is always free.
FreePrints also have an app offering one free 7 x 5 standard photo book every month, and one free 8 x 8 inch premium photo tile each month. Again, all you pay for is delivery.
There is no contract so if you don't want to order one month that is absolutely fine and again upgrades and additional options can be purchased from within the app. They also provide exclusive offers for other photo gifts, once you have downloaded one of their apps, such as mugs and cushions.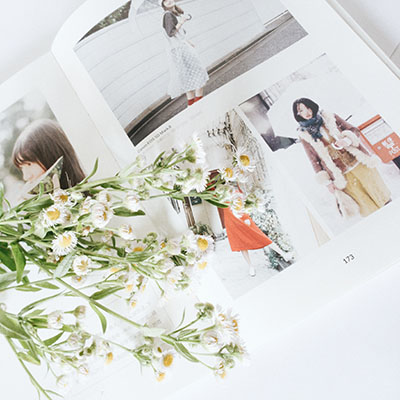 For anyone using a desktop device there is a wide variety of suppliers available from Vistaprint to Funky Pigeon. A simple search for photo gifts will reveal a wide variety of options, however, be sure to check whether you can edit the product yourself.
This will be dependent on them offering simple editing software that you can use on their website, or sometimes as a download for more complex editing. Some companies do not offer such tools and as such for customisation of a product, as opposed to a simple photo upload, you may need to employ their design services which can be costly. You can of course ask them for a quote if you do want some help with the design of a product.
Remember it can be really helpful to set up a list for gifts, not only for those you want, but for those you want to give, and we can help you there. It is free of charge to create a wish list on our site and you can keep it to yourself or share it with family and friends. There is no registration required and all wish lists can be easily edited to indicate reserved items, and integrated with all major social media platforms.
We hope you have enjoyed our latest article. You may also enjoy the following:
A Summer Garden Party to Float Your Boat