How to throw a great kids party
Children's birthday parties can be tough to plan and to pull off. The pressure to be perfect is real and every parent wants to make sure their child has a great time on their birthday. We're here to take the worry away with our simple guide to throwing a great children's party.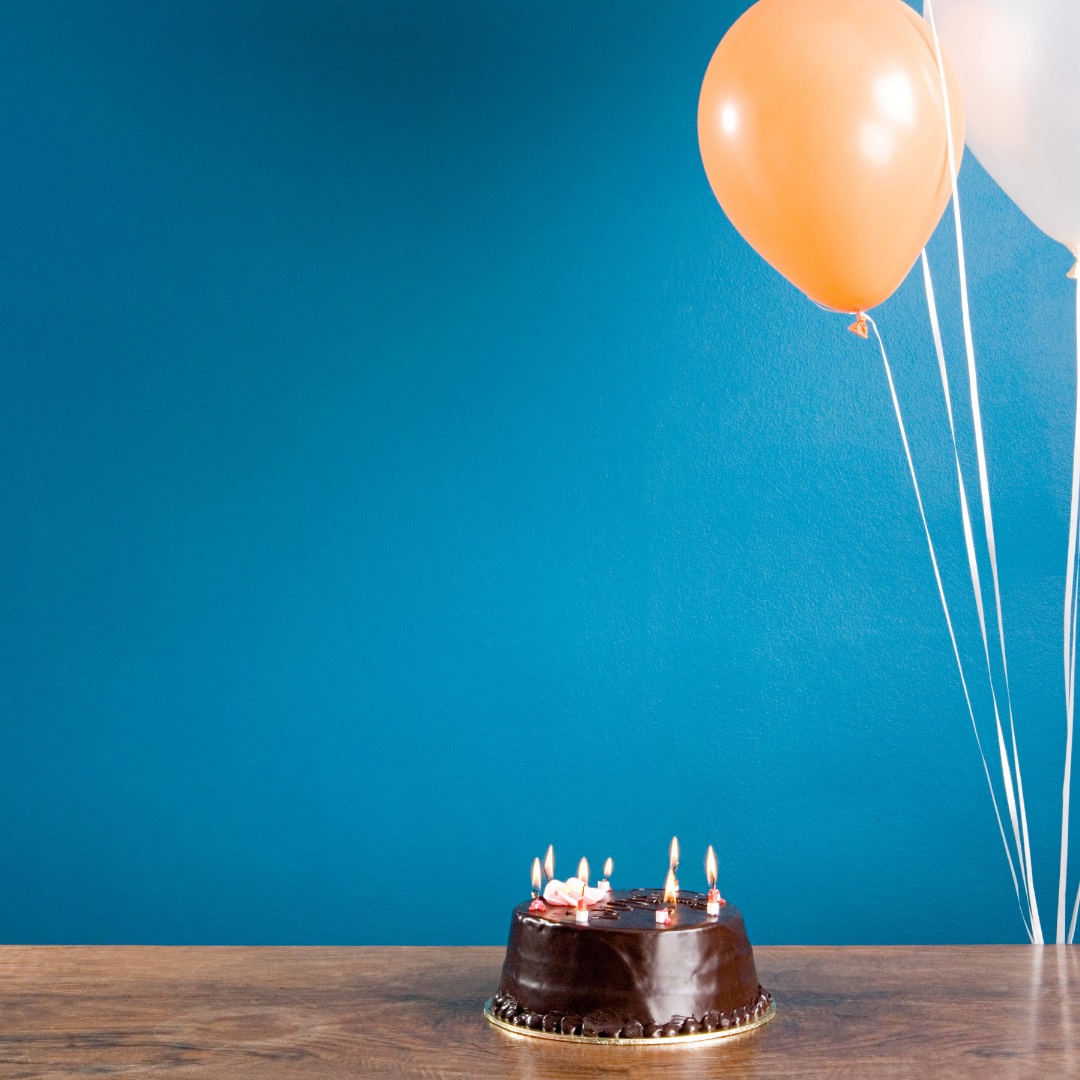 First things first, PLAN! Decide on a budget and stick to it. However tempting it may be to indulge your little one's every whim, try not to go overboard. With careful planning, and a little imagination, it is possible to throw a great party without spending too much. Figure out how many children you plan to invite and work out a rough cost per guest. Don't forget to factor in any adults that will be attending too.
Check your date with key family members and best friends first to ensure that everyone can make it.
Pick a venue. Think about whether the party will fit comfortably in your home or if you need to hire a venue. For some, a party at home feels less stressful as you are in control of the food and decorating, and it can be a big cost saver. For others, hiring somewhere can take some of the pressure off.
Decide on a theme and consult the guest of honor. You might be under the impression that your six year old still love Paw Patrol, but things change quickly and they might have a new favourite! So, before you get going make sure you ask the birthday boy or girl what theme they would prefer. Having some kind of theme will help pull all your ideas together and help you make decisions.
Don't leave it late with the invites. Children have busy social calendars too. To make sure you have a handle on numbers send out your invitations at least four weeks before the party. Be sure to include an RSVP date on the invite so that you have a cut-off point. Keep a simple list of names and replies, and note any important information such as dietary needs or preferences next to each child's name, so you can refer back later in the planning process.
Hire an entertainer and get a recommendation. Try to find entertainers that come recommended to ensure they are age appropriate and good value for money. Whether you are looking for a magician for younger children or a DJ for an older kids party, planning some kid of entertainment is key to making sure your party goes with a swing.
Keep the food simple. It can be tricky to cater for a diverse range of children, so stick to the classics. Pizza and finger foods such as mini sandwiches, and hummus and vegetable sticks mean that you can keep preparation down to a minimum. Rather than just offering sweet treats like cake and ice cream, try to have some fruit on hand as a healthier dessert option.
Don't forget the goody bags. But do try and send guests home with a party favour that the parents will be happy with too. Avoid a lot of sweet treats and instead think about something that the child can make, do or use after the party is over. It is also always a good idea to have some spares on hand for siblings or unexpected guests.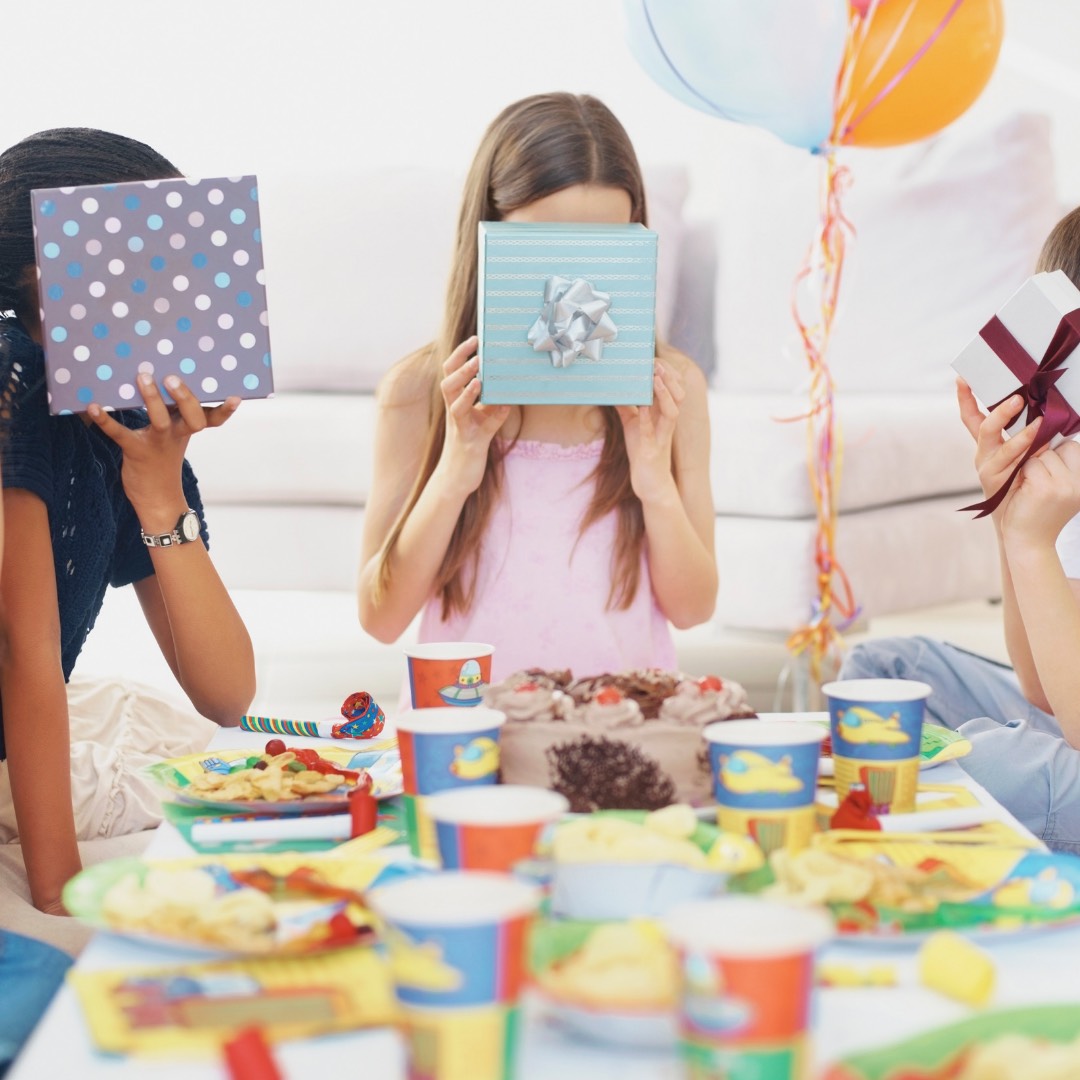 Open gifts after the party. When you have a large group it is best to open gifts after the party. Be sure to keep a log of who has given what gifts and then send out some personalized thank you notes to your party guests.
Above all, have fun! Despite the stress these occasions are to be treasured, enjoyed and remembered