Summer Gift Guide
For many of us summer is a busy, busy time. With the end of school term, people jetting off on holidays, weddings, summer barbeques and parties as well as the usual birthdays and anniversaries there is so much to think about. For all these occasions, the perfect gift is required. Today we're sharing some of our favorite gift ideas to give you some inspiration for the months ahead.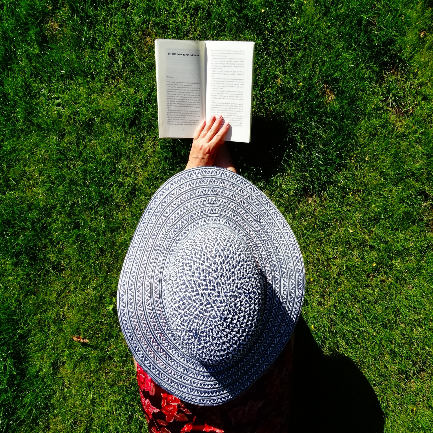 The perfect summer read
Books are always a popular gift, but with longer days and sunny evenings there is more opportunity to find a sunny spot and enjoy a good read. Think about who you are buying for and choose your genre. Romance, science fiction, detective or nonfiction, the possibilities are endless. For a larger gift you could put together a book basket, including a set of books or an eclectic mix. A good point to start is the best seller list at amazon, for example.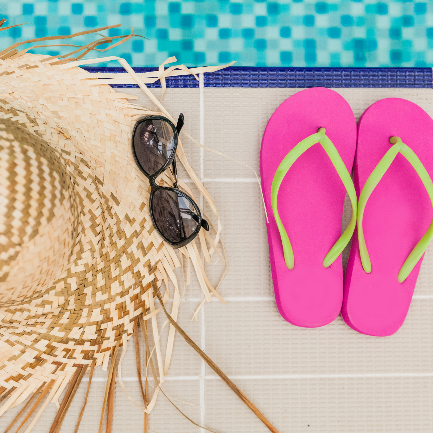 Summer accessories
Hat, sunglasses, flip flops, the perfect tote bag – all essential summer accessories and all excellent gift ideas. Buy one item or push the boat out and get the lot. You can have fun with presentation and really embrace the summer holiday feel. Stick to a particular colour theme and coordinate your accessories for maximum impact.
A picnic set
From a beautiful hamper to plates, cups, glasses and blankets there are so many gift options when it comes to picnics. You can give a gift that will be enjoyed by the whole family for years to come. Go for a coordinating set or mix up the prints and colours. If you are looking for a smaller gift then you can choose just one element such as a lovely drinks pitcher and cups or you can gift the entire basket.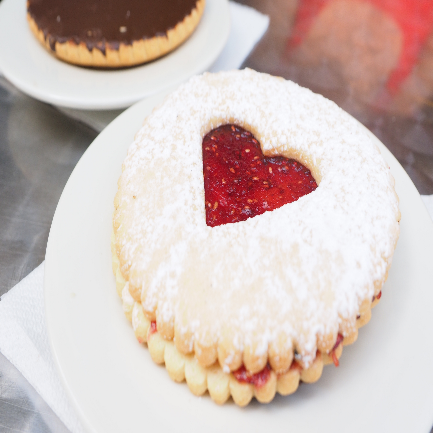 Homemade fudge or biscuits
If you are trying to find a gift for your child's teacher or for a dinner party host, may we suggest the homemade touch? If you enjoy baking you can whip up a batch of biscuits or fudge and present them in a pretty jar, decorated with ribbon and a hand written tag.
BBQ tools
We all love getting out in the garden when the weather gets better. Whether you are having a small family dinner or a big barbeque bash with friends, it's so much fun to go al fresco. BBQ tools make a great gift that are sure to be well used year on year. For an extra special gift why not get a personalised set like this one? You could also throw in an apron for the head chef.
Wedding gift
If you are lucky enough to be attending a wedding this summer season you may be stumped for a gift idea. When weddings are concerned it is extra special to think of a gift which is personal to the happy couple and their special day. One idea is to find a personalised print which includes some details of the big day, this could be a map, an image of the venue or a print which includes the wedding date. A simple gift which can be treasured forever!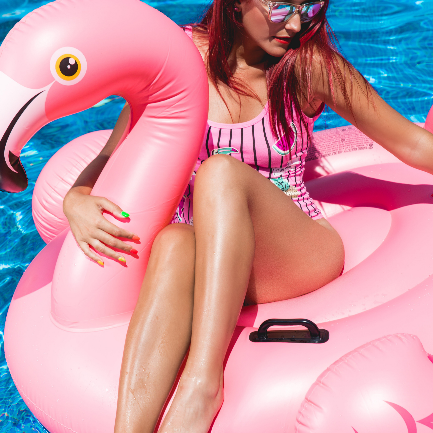 Fun pool inflatables
Make a splash with some fun pool inflatables. From giant unicorns to floating drinks holders you can find the perfect gift for friends who love to spend time in the pool or hot tub. This is a fun gift for someone about to head off on a summer holiday.
Enjoy the summer!