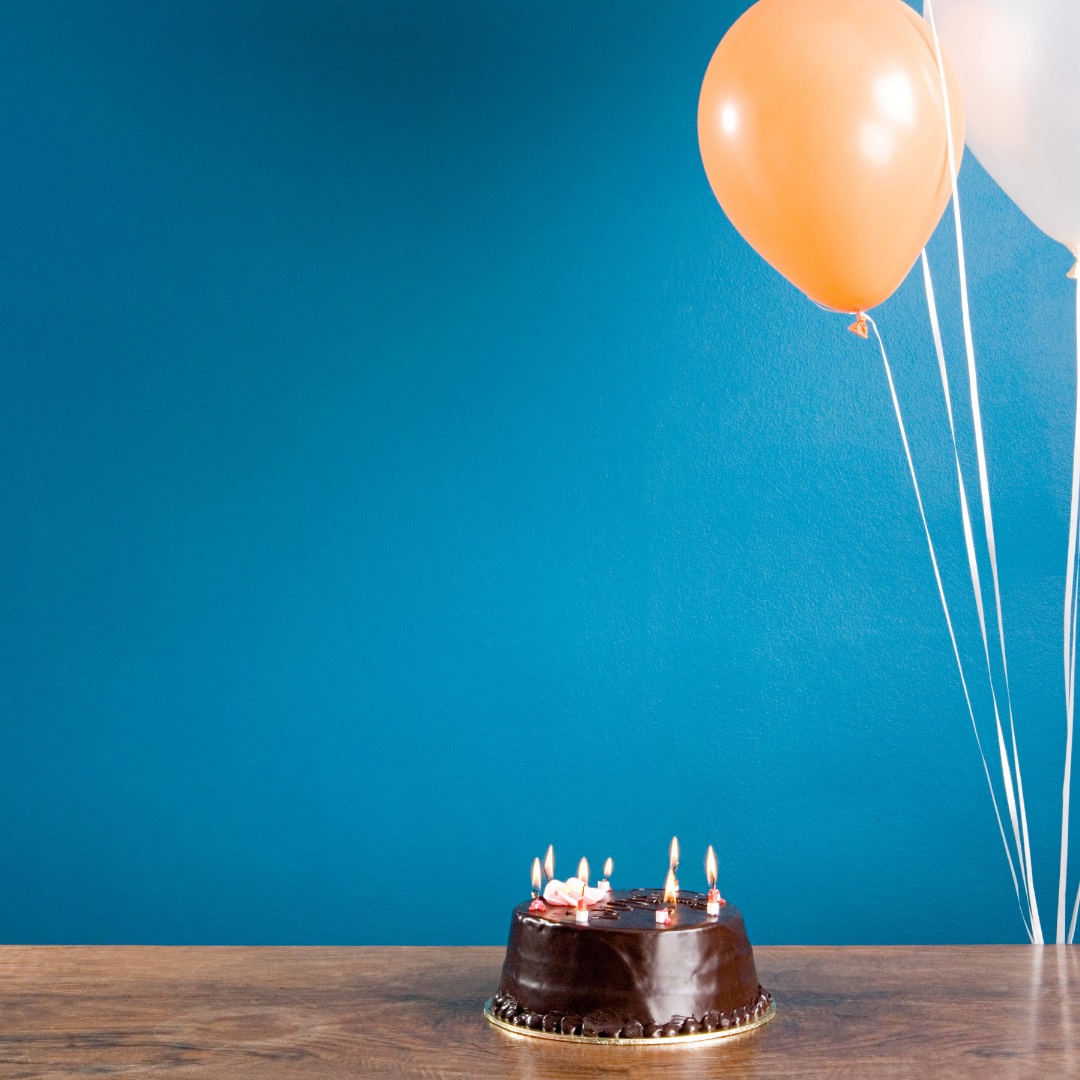 Children's birthday parties can be tough to plan and to pull off. The pressure to be perfect is real and every parent wants to make sure their child has a great time on their birthday. We're here to take the worry away with our simple guide to throwing a great children's party.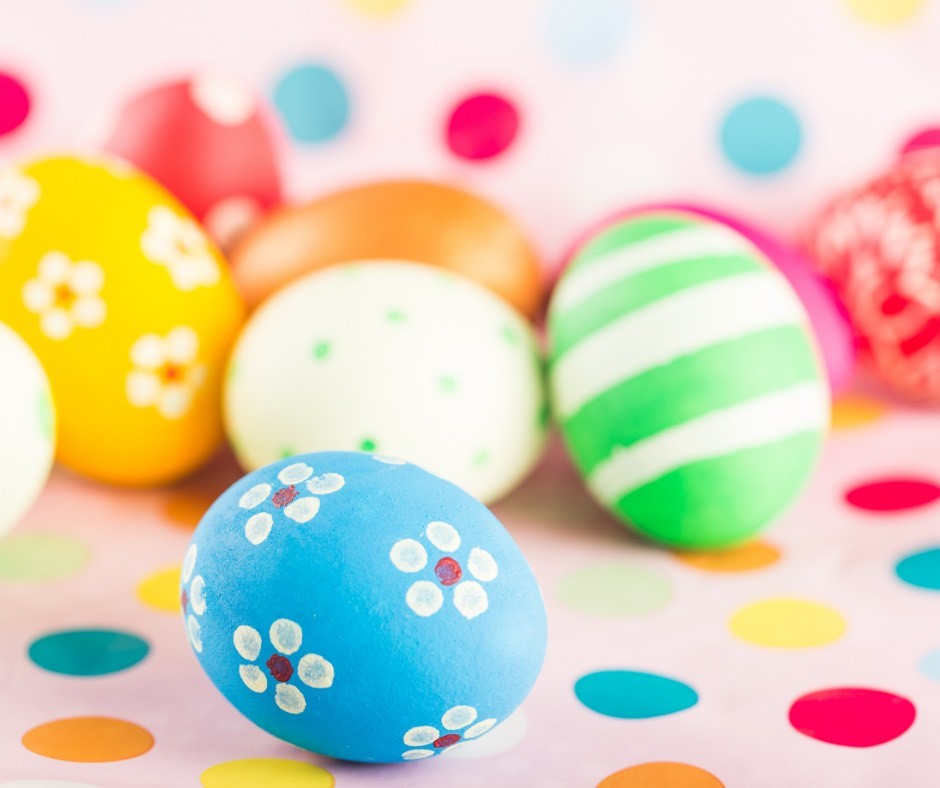 Easter is just around the corner and we're starting to plan our celebrations. As well as the religious celebrations of Easter, for many people this particular holiday is also a time to celebrate with chocolate, sweets and baked treats. For many, Easter is also a time to celebrate with family and friends, and enjoy a traditional dinner together.
For this month's blog we're counting down five great ways that you can celebrate the Easter holiday, some traditional, some not so much!